Hemp The Miracle Plant Coming To Katy TX
With Hemp "The Miracle Plant" you can make rope, paper, clothing, blankets, medicine, food, and so much more! Hemp, also called industrial hemp, refers to the non-psychoactive (less than 1% THC) varieties of Cannabis Sativa. I know that there is some confusion when it comes to differentiating between the two, but there are drastic differences between Hemp and Marijuana.
Although medicinal cannabis and industrial hemp both derive from the species Cannabis sativa and contain the psychoactive component tetrahydrocannabinol (THC), they are distinctly different strains with unique phytochemical compositions and uses. Hemp has lower concentrations of THC and higher concentrations of cannabidiol (CBD), which decreases or eliminates its psychoactive effects. The legality of industrial hemp varies widely between countries. Some governments regulate the concentration of THC and permit hemp that is only bred with an especially low THC content.
Both hemp and marijuana come from the same cannabis species, but are genetically distinct and are further distinguished by use, chemical makeup, and cultivation methods. Hemp can be grown as a renewable source for raw materials that can be incorporated into thousands of products. Its seeds and flowers are used in health foods, organic body care, and other nutraceuticals. The fibers and stalks are used in hemp clothing, construction materials, paper, biofuel, plastic composites, and more. Even at CBD American Shaman of Katy we sell Hemp Wicks so you can safely light whatever you need like candles, CBD joints, and even pipes or bongs if you use that to smoke CBD.
Hemp requires much less water to grow and doesn't require the use of pesticides, so it is much more environmentally friendly than traditional crops. Hemp can do a lot, but it can't get you "high." Because hemp varieties contain virtually zero tetrahydrocannabinol (THC), your body processes it faster than you can smoke it. Trying to use hemp to put you on cloud nine will only put you in bed with a migraine!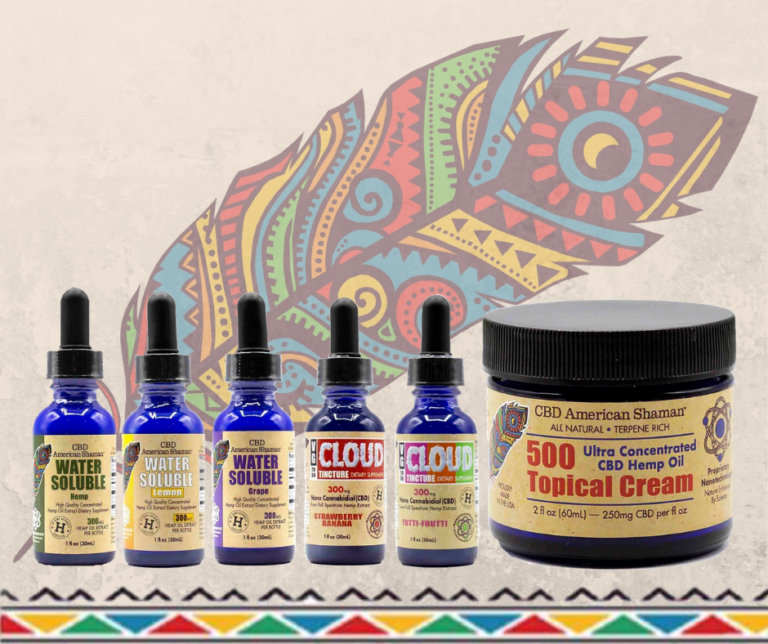 Hemp The Miracle Plant is used to make a variety of commercial and industrial products including rope, clothes, food, paper, textiles, plastics, insulation and biofuel. The best fibers can be used to make textiles that are 100% hemp, but they are commonly blended with other organic fibers such as flax, cotton or silk, to make woven fabrics for apparel and furnishings.
Hemp seeds can be eaten raw, ground into a meal, sprouted, or made into dried sprout powder. The leaves of the Hemp Plant can be consumed raw in salads. Hemp can also be made into a liquid and used for baking or for beverages such as hemp milk, hemp juice, and tea.
The CBD Oils we make here at CBD American Shaman of Katy, are purely extracted from hemp. Their therapeutic properties are staggering. CBD Oil has been known to help with ailments like Arthritis, Gastrointestinal problems, Headaches, Migraines, Anxiety, Stress, Sleep and so many more maladies can be treated with our CBD Oils that we extract from hemp. This plant is truly amazing!